Child Care Answers is a child care resource and referral program operated by Early Learning Indiana. We serve families, child care providers, and the community as we work to enhance access to, and the quality of, child care services in Central Indiana.
We serve families in the following counties:
I have a child. I want to...

I am a provider. I want to...

I want to learn and help...
We serve Bartholomew, Brown, Hamilton, Hendricks, Johnson and Marion Counties in Indiana. To find out more about us visit
www.childcareanswers.com
Sensory Awareness Month
It starts now and we need your help more than ever! During the month of October, we are making a massive impact on Sensory Processing Disorder (SPD) by raising awareness across the world and disbanding the myths and misconceptions of this neurological condition. It is SPD Awareness month after all!....
#SensoryProcessingDisorder is most recognized for affecting those on the #autism spectrum (80-95% of ASD cases), but #SPD can also coexist with #ADHD, #OCD, & #feedingdisorders. It also appears alone without other disorders. #SensoryAwarenessMonth https://t.co/QaRyE0vshq https://t.co/4qBYh5xJWy
Free webinar next Thursday at 2pm from @ZEROTOTHREE "Screen Sense: All the Need-to-Know Research on Screens for Children Under Five". Get the latest recommendations on #screentime for your #infants, #toddlers, or #preschoolers. https://t.co/9JmLYhdGFV https://t.co/vBINKJZqw2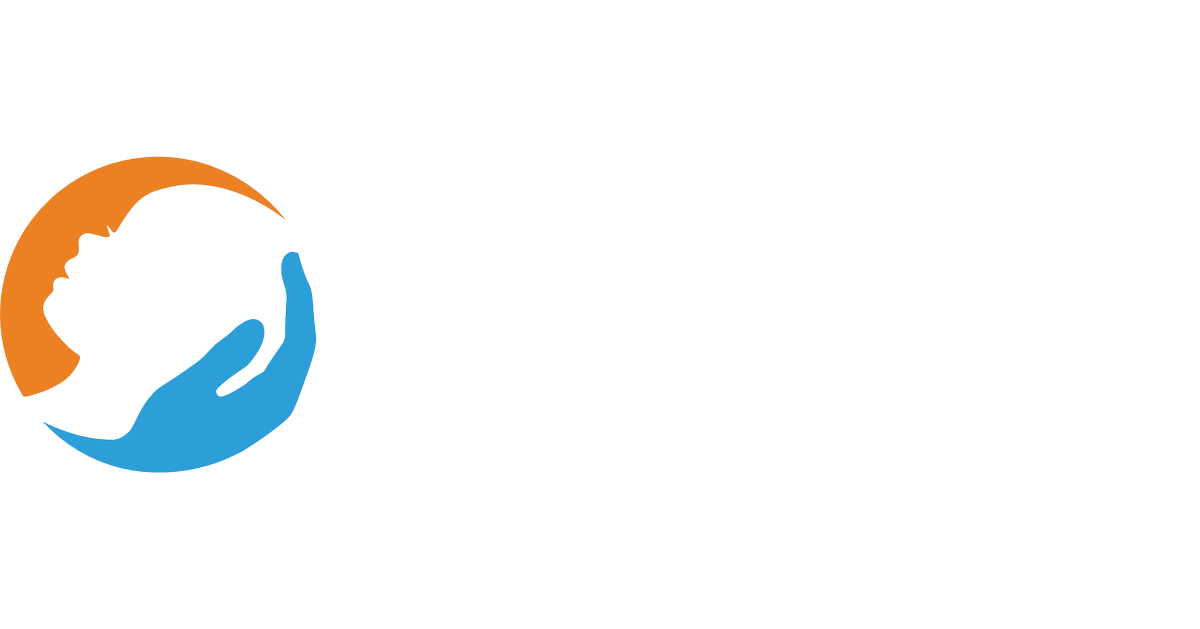 11/19 at 6:30pm in #FishersIN: "Behaviors: What Children Communicate and How to Respond" - #ChildCare and #ECE professionals will learn how to identify what a child's behavior communicates and how they can respond appropriately. https://t.co/87LMU5I8yB