Child Care Answers is a child care resource and referral program operated by Early Learning Indiana. We serve families, child care providers, and the community as we work to enhance access to, and the quality of, child care services in Central Indiana.
We serve families in the following counties:
I have a child. I want to...

I am a provider. I want to...

I want to learn and help...
We serve Bartholomew, Brown, Hamilton, Hendricks, Johnson and Marion Counties in Indiana. To find out more about us visit
www.childcareanswers.com
Gap exists in early education, daycare availability
Bartholomew County faces a lack of capacity in known and regulated early learning and childcare programs to support children in need of care, mirroring a state and national trend.That's according to information provided by the Community Education Coalition, which concludes that there is only enoug...
The @AmerAcadPeds has updated its stance on physically disciplining young children. In short, just don't do it. Learn more about why and alternative discipline techniques at AAP's @healthychildren website: https://t.co/iBeeB2jqbE. https://t.co/lUw2zf18jt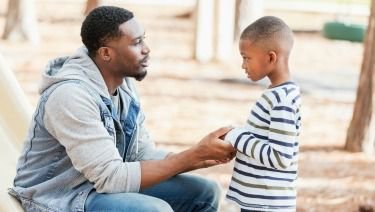 Congrats to #ChildCare and #ECE programs advancing in #PathstoQUALITY! Level 4: Day Early Learning Phalen, Purpose of Life Academy. Level 3: ACTS Academy, Divine Minds, Hasten Hebrew Academy, Nanny's Loving Care, Scholars Way, Splash of Color. Level 2: Alley Kats. A Place to Grow https://t.co/gAftwuwVeG